JINYI Successfully Access High-Tech Enterprise
Author:admin         Date:2019-01-18
---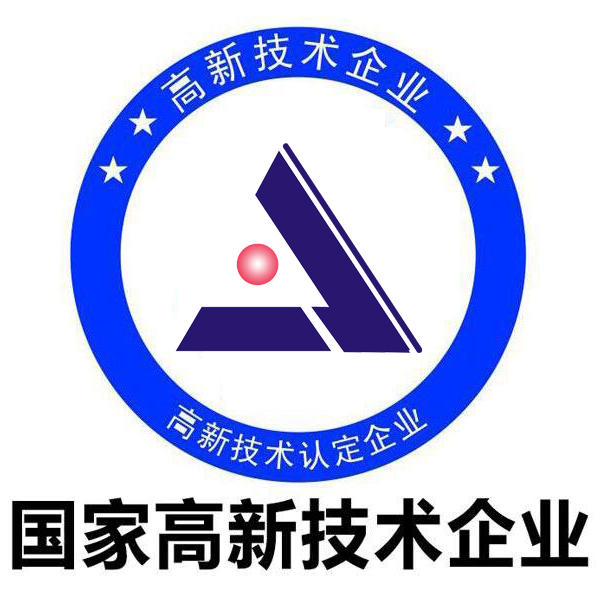 Introduction: On January 11,2019, the Office of High-tech Enterprises Management Group publicized those pass"High-tech Enterprises"in 2018, Ningbo Jinyi Precision Machinery Co., Ltd. successfully entered the High-Tech Enterprise with our substantial investment into research.

High-tech enterprises are engaged in research and development and transformation of technological achievements in the high-tech fields supported by the state, forming core intellectual property rights of enterprises, and carrying out production and operation activities based on this, in China(excluding Hong Kong, Macao, Taiwan area) Resident companies registered for more than one year. The high-tech enterprise identification policy is a guiding policy. The purpose is to guide enterprises to adjust the industrial structure, take the road of independent innovation and continuous innovation, stimulate the enthusiasm of independent innovation, and improve the ability of scientific and technological innovation.
The policy formulation is to fully consider the innovative application of new technologies, new industries, new formats, new models, new organizations, and new systems in the context of the new consumer economy, and to make efficient use of human, material, and financial factors through the market economy. Configuration, using quality products or service demand to drive supply-side reforms to achieve industrial upgrading and social progress.

Fundamentally speaking, the company whose success is recognized as a high-tech enterprise has its strong sense of innovation and high level of management and management. Its company is also a company with high growth potential and good potential economic benefits.. Enterprises with strong technological innovation capabilities and high-end technology development capabilities in this field are important conditions for becoming high-tech enterprises. Ningbo Jinyi Precision Machinery Co., Ltd.
successfully listed high-tech enterprises, which not only reflects the company's high level of scientific research and innovation capabilities, but also affirmed the comprehensive strength of Ningbo Jinyi Precision Machinery Co., Ltd.

Ningbo Jinyi Precision Machinery Co., Ltd. will take this as a new starting point, continue to put science and technology innovation at the forefront of development, strive to improve the core competitiveness of the company's development, and actively promote enterprises to quickly invest in industrialized operations, and strive to build time and effort.A technologically innovative enterprise that advances.